Admission to Journey To Broadway is by private audition only.
I'm not sure I can make any of the auditions. can I send a video audition?
We feel that in-person auditions are best and definitely an advantage but we understand not everyone can attend so we do accept video submissions. The instructions for video submissions are as follows:
1. Fill out the Schedule Your Audition form but DO NOT SELECT an audition time.
2. Prepare a video that is 3 minutes or under in length. Please introduce yourself, tell us in 30 seconds why you want to attend "Journey to Broadway", what you expect to learn from the opportunity, and then sing 16-32 bars of an age appropriate song of your choice. If you wish, you may also prepare a 1 minute monologue. Monologues are always encouraged. Professional videos are NOT necessary.
3. Email your video to journeytobroadwayvideos@gmail.com
Why are there auditions?
Journey to Broadway is a very unique performing arts intensive. Students will be learning from professional Broadway performers every day. We feel that an audition is important as we want to make sure that we reserve this opportunity for serious, motivated young people and SPACE IS VERY LIMITED. We also want to make sure that our students are a good fit for this intensive program. Auditioning is a necessary component of performing and a learned skill. In the Journey To Broadway experience our audition process is the first step on the journey to learning about the performing arts! Our audition process is fun and welcoming and we also provide a group warm-up. Think of our audition as a meet and greet -- with a little bit of song. :)
How can I schedule an audition?
For the 2019 Journey to Broadway program the following audition dates and locations are available:
What do I do to audition? What do I prepare?
After you've scheduled your audition time you will receive a confirmation email. You will be asked to prepare 16-32 bars of music (roughly 30-45 seconds of a song). An accompanist will be provided. If you wish to also prepare a short monologue that is absolutely encouraged but not required. Preparing a short monologue (1 minute) is HIGHLY RECOMMENDED for those who may not feel they are the strongest singers. Please note that everyone will be asked to sing. And please remember...we aren't looking for only singers we want all types of talent. All auditions will be private and with our faculty . Please bring printed sheet music in the proper key (Musicnotes.com has great choices for printable sheet music). You will not be asked to dance but you will have a short interview at the audition and are encouraged to tell us about your dance experience. We want to see YOU so just be yourself and have fun!
DOES Journey to Broadway audition at schools?
You can schedule a learning session for young artists and parents at your school. You will hear firsthand from a Broadway performer about their personal journey to Broadway. They will also share their audition and performance tips and answer your questions about show business. In addition, we will host auditions for the Journey To Broadway 2019 summer intensive. If you are interested, please contact us immediately through the Contact Us tab. We only have a limited amount of spots available for scheduled learning sessions during our audition season.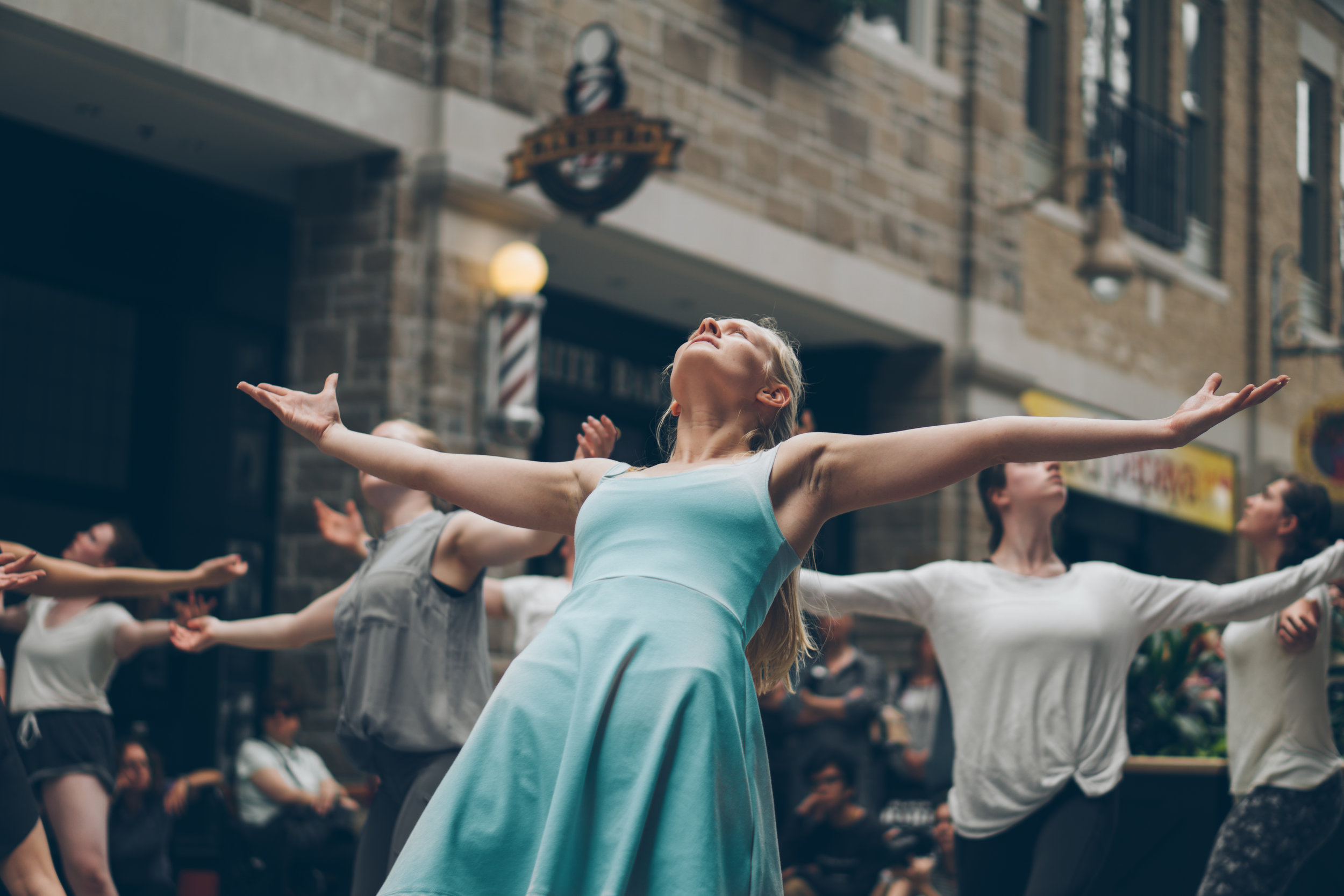 WE CAN'T WAIT TO SEE YOU.
SCHEDULE YOUR AUDITION BY CLICKING BELOW.